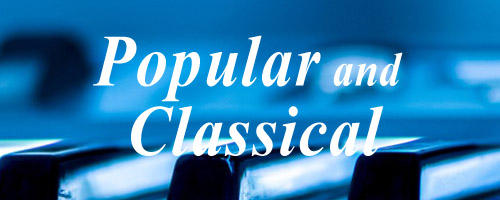 Candlelight Classics 4 "Canadian Suite"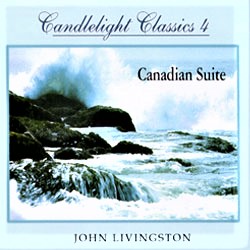 Canadian Suite is John's homage to his concert tour and time spent in Vancouver, British Columbia. His inspiration for the compositions "Canadian Suite" and "The Enchanted Forest" came from his visits to the
beautiful Stanley Park and English Bay.
Playing Time is 1Hr & 14 mins.